Public Projects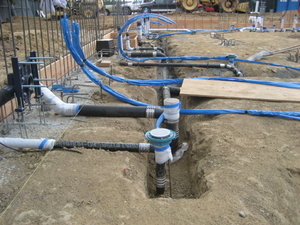 About 30% of our business is done in the Public Sector.
Public sector work, in schools, government, non-profit, and community agencies offers a different set of challenges than residential or commercial projects.
We know the public sector, and understand what's involved in formulating and providing accurate and detailed proposals, the importance of keeping up with construction schedules and costs, and making sure everyone, from the client to the general contractor and architect, understands the scope and direction of each project.