Welcome to SJS Plumbing, Inc.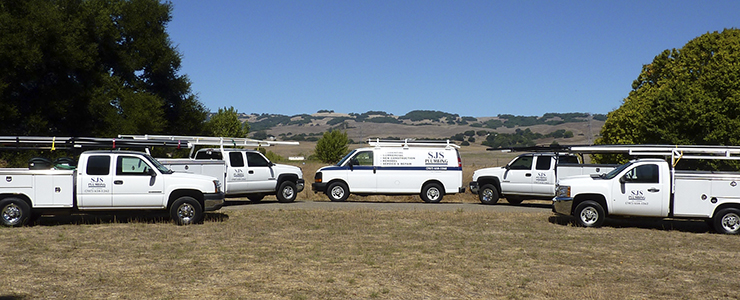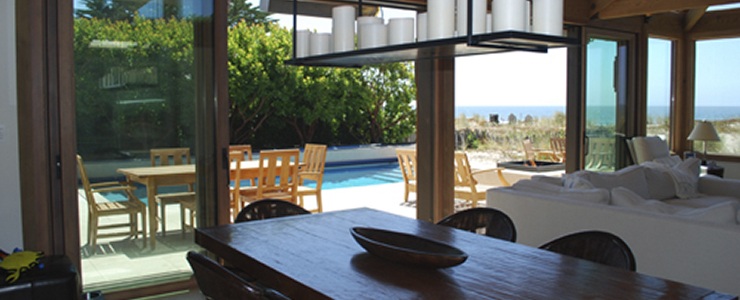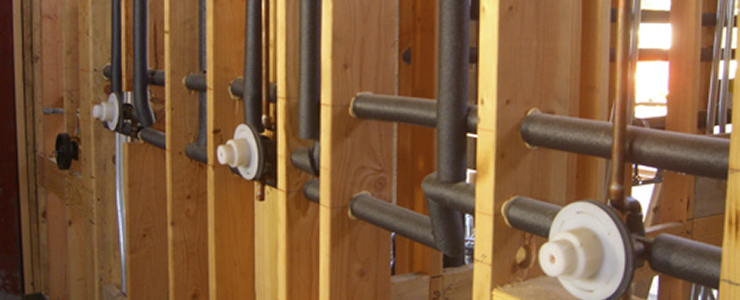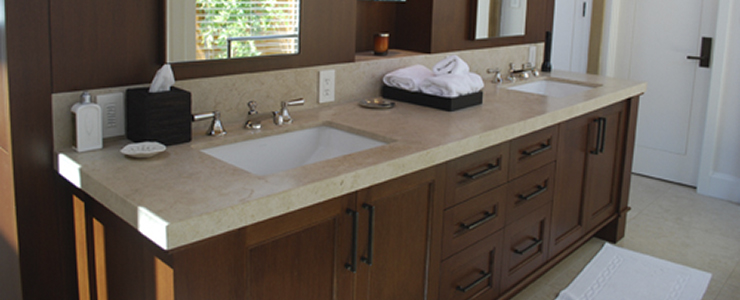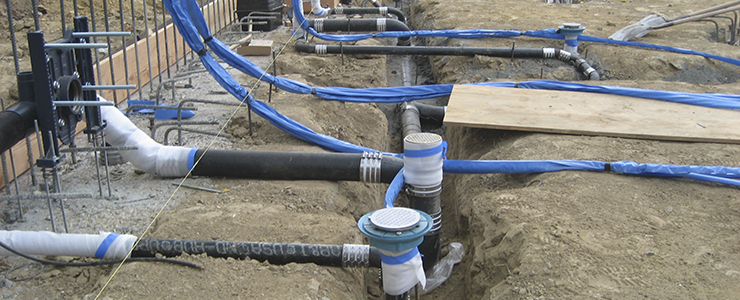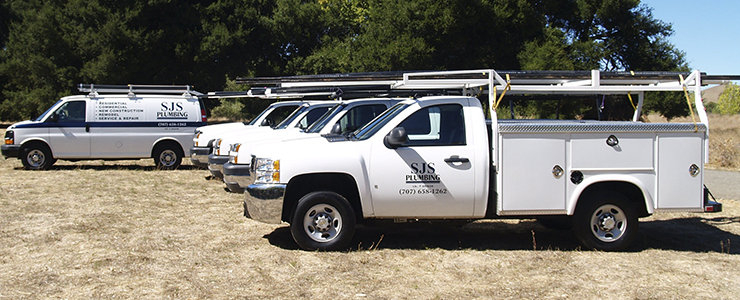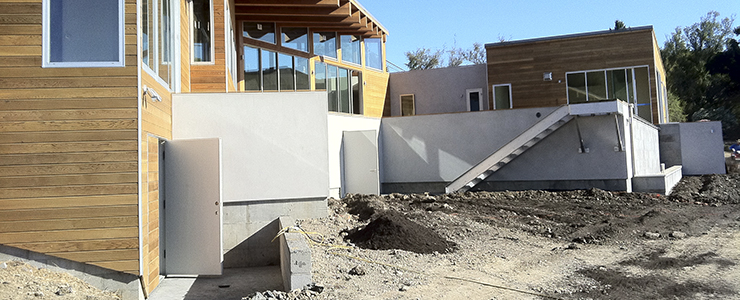 SJS Plumbing, Inc. is a Petaluma CA based, full service plumbing contracting company that offers design-build, engineering, consulting, and plumbing contract project management services in Northern California.
We take pride in the quality and efficiency of our projects.


Got a project? Need a bid? Want it done right, the first time?
We offer 24 hour service for all types of commercial and residential plumbing needs in Northern California including Oakland, East Bay, South Bay, Alameda, Contra Costa, Sacramento, San Francisco, Marin, Sonoma, Napa, Mendocino and Solano Counties.

We have excellent service management and a team of experienced service technicians.
We specialize in ground up, whole structure projects including commercial, industrial, public, school, retail, food service, office, medical and custom residential.

Whether you are a homeowner, entrepreneur, restaurateur, contractor, commercial or public business, school, property manager or realtor, we are here to serve you.